NNIS, Inc.
1660 West Linne Road, Suite 121
Tracy, CA 95377
Phone: (209) 830-9944
Email: info@nnisolutions.net
CA License #853708

View Larger Map

Please feel free to contact us using the form below:


The information you provide below is strictly confidential and will only be used to contact you regarding our services. We do not sell, lease, or otherwise make available your personal information to anyone not affiliated with NNIS.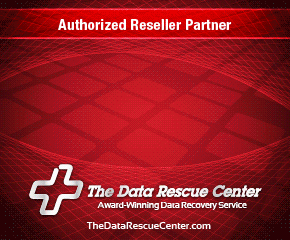 Testimonials
"Using NNIS for our computer/electronic requirements is better than having an onsite IT Department. Their knowledgeable staff and responsiveness keep our computer program issues and hardware downtimes to a minimum, saving us money and time."
-T. Ageno, Chief Financial Officer
American Truck & Trailer Body Co., Inc.