NNIS, Inc.
1660 West Linne Road, Suite 121
Tracy, CA 95377
Phone: (209) 830-9944
Email: info@nnisolutions.net
CA License #853708

View Larger Map

Please feel free to contact us using the form below:


The information you provide below is strictly confidential and will only be used to contact you regarding our services. We do not sell, lease, or otherwise make available your personal information to anyone not affiliated with NNIS.





News


NNIS welcomes all Gizmos Computer Services customers! Thank you for giving us the opportunity to introduce ourselves to you and to meet your computer and network services needs. We're honored to have you in the NNIS family!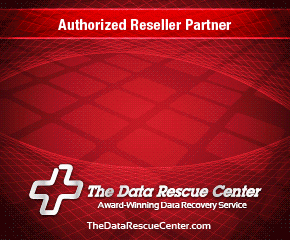 Testimonials
"NNIS has performed desktop and wireless support at my home, without which I would have probably thrown at least one computer out the window."
- J. Kapsales, Livermore